Tomorrow the girls are going to a birthday party. Their very first one since being here in SA. Needless to say they are a little excited. So we talked about what our gift should be for their friend, and we all decided it would be nice for me to make her a pillowcase dress and matching headband.

I found one tutorial for the headband, printed it out, cut out the pieces and stared dumbfounded. They looked NOTHING like the picture. I was EXTREMELY disappointed to say the least. So I chucked it. Then I found a better one.
SO MUCH better. So easy!! And fusible interfacing is my new best friend.

So, here are the results. Sleeping Beauty is modeling for me because her friend is her same age and very close to the same size. What do you think?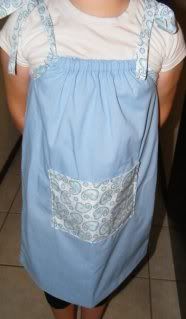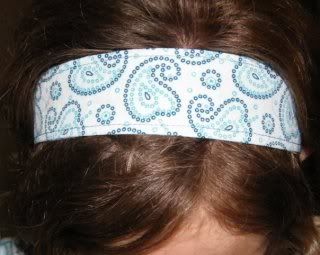 And I don't think it helped much that I saw Dr. Pepper in the store today for the first time since we left the US (and Cherry Coke!) so I bought some. And they burped and giggled like nobody's business! And they are WIRED. I may need to use some of that Sunday School restraint if things continue in this manner...