I am in love with this program! I have never been trained in design, but I was on year book in high school, and have always like scrapbooking and stuff; and, I am a trial-by-error kinda girl, so figuring things out on my own is fun for me. This program is easy to use, there are TONS of tutorials on the 'net, and it's fun!

It's a program that is similar to Photoshop (or so I've heard) but without the hefty price tag. Paint.NET is free!! Compared to the arm and leg you pay for the other. Why do I like it? Well, because I can make blog headers in it with scrapbook pieces downloaded from the internet. Like this one:



Which I made as a sample of one for our new ministry website. So I guess all anonymity is pretty much over at this point. Yes, those are our real names. Now you know. I really have no idea the dimensions of the header space yet, but it was fun messing around making it. What do you think? Do you like the colors?

And I also figured out how to make one, or a few, pieces of a picture POP with color. Here are some examples of it. The beautiful models are my friends who also happen to by my neighbors. What do you think?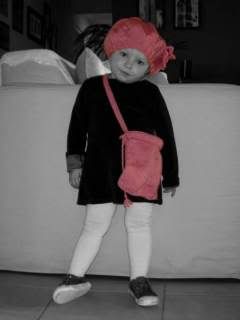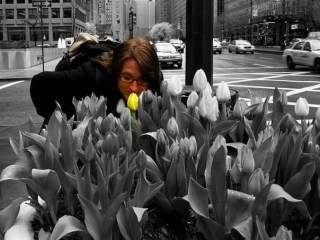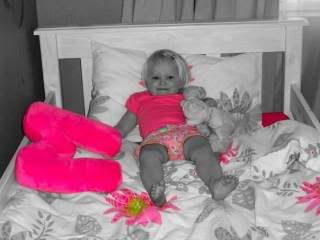 And I couldn't resist posting some of my princesses as well.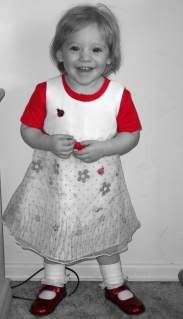 So, who wants me to post a tutorial?