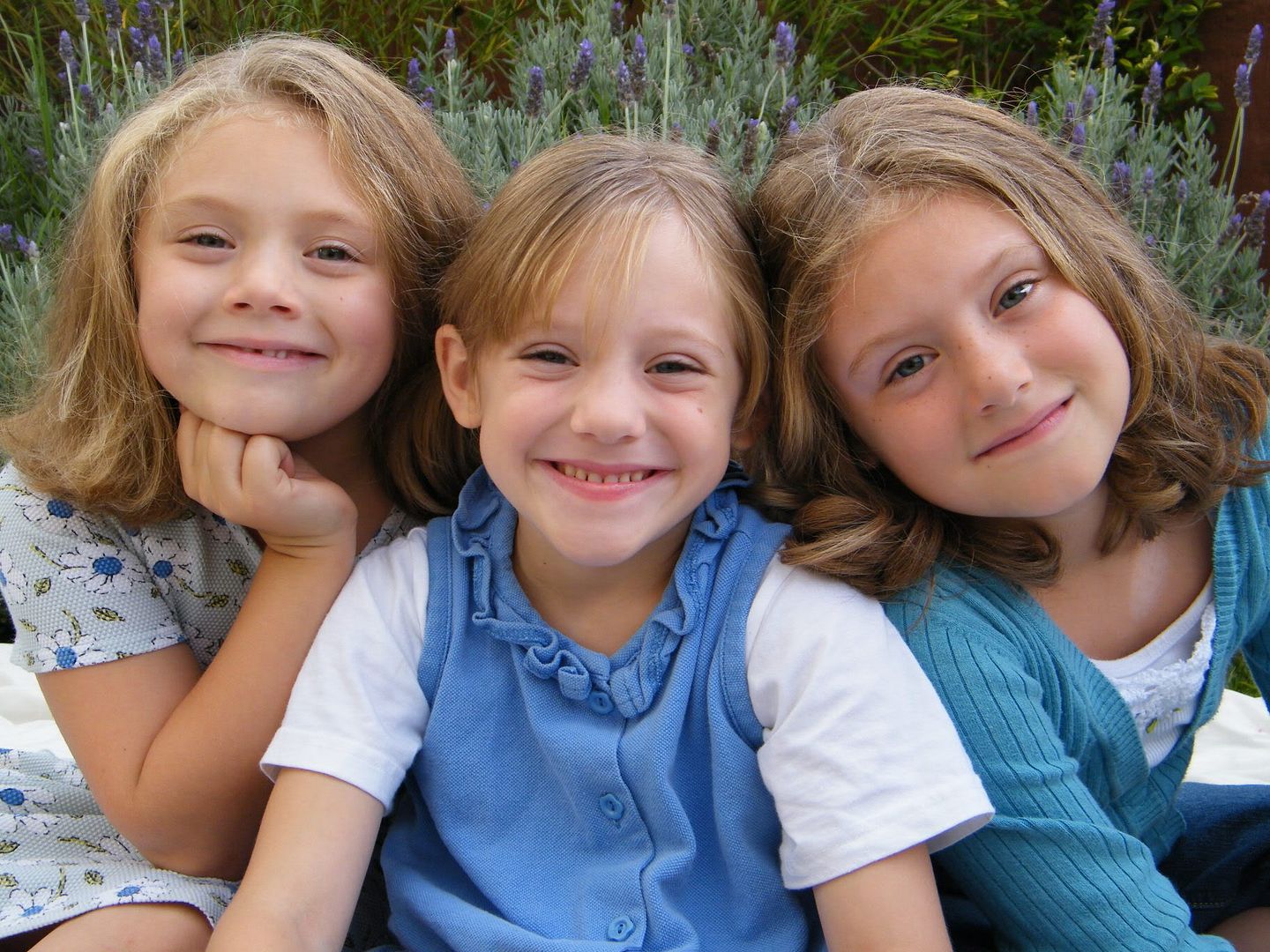 Today was a beautiful day, and since our support group back home needed some pictures of our family (not to mention that most of our supporting churches have a photo from when Snow White was a baby- and she'll be SIX this year) we decided it would be an opportune time to take a few new family photos.

Oh, and before you freak out wondering what happened to Cinderella's curls, we just straightened it for today, so she could look like "a different girl", whoever she happens to be. Were you worried we got a new daughter? She wanted me to ask you all.

So, whaddya think?


Do I look like I was added in at the last minute? Or is it alright? Maybe I should have worn a lighter blue? Let me know what you think!