Yesterday we took the day off from school. There was a lot to get done around here, because I knew the next day (today) would be busy. This afternoon we have a tea date at 3PM, and then six guests for dinner at our place at 6PM. So we took the day off from school to:

1. Give Cinderella a hair cut. She requested it and chose the style. JulieMom did the cutting.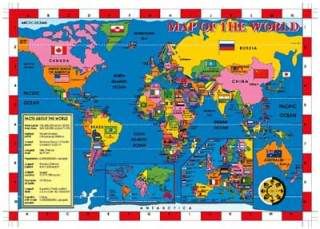 4. Do FOUR loads of laundry and hang them out to dry.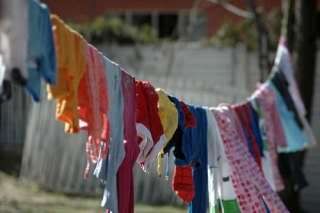 5. Vacuum, dust, wipe, straighten, organize, and polish. And no picture to show for it.
6. Dress for church, run to the fruit and veg shop, then head to church for the service. (Where JulieMom taught the lesson in kids' class thankyouverymuch.)
Whew!
So, dinner last night? Smoothies and popcorn. I'm not even kidding.
Menu tonight?
Lasagna, Garlic-Pesto bread, Salad, Fruit salad, and Apple tart for dessert. And maybe something chocolaty. If there's time for that. I think that more than makes up for yesterday.
So, I guess it wasn't really a day off after all, but we DID have fun, and we learned a little more about keeping the house, and making lasagna! It was a day full of team work. Wanna come over for dinner?