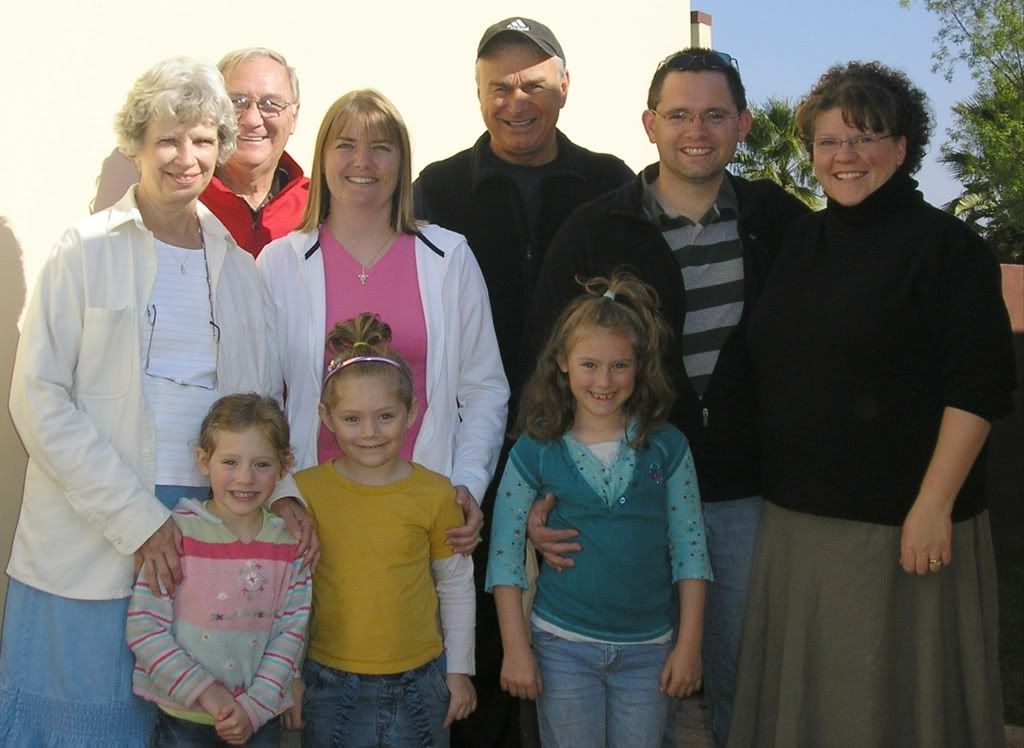 So the pictures are of us and our recent US visitors from our home church, and then us with our Pastor. We have an awesome church home in the states. Very supportive and great people!
We had a great visit with them, and it was nice to see everyone. Of course their stay wasn't long enough (the kids always ask 'how come nobody comes to see us? They all go to Zambia!) so we hope soon people will be able to stay a little longer. But we're ok just being the stop over point. We've already had WAY more visitors than we expected, and it's been fun!


So the update is that I will be leaving my family for TWO DAYS to go out with some of my missionary women friends for a sleep over! One of them is turning 50 next month, and we will be celebrating. Probably we'll go to the botanical gardens in Pretoria, and possibly some other interesting places. Kid free. For two days. Wow. I still can't believe it. (But knowing me, I'll probably go home early because I miss them.)

Here's where the Prince came in. I know my kids like me. A lot. And they DO NOT like me to leave. I tried to convince the Prince NOT to tell the girls until I was out the door and on my way, but for some reason he wanted me to tell them last night. So, being the wonderfully submissive wife I am, I did. He was probably hoping the clinging to my legs and shedding of bucket loads of tears would make me change my mind and just stay home.

In a moment of weakness it almost worked. Almost being the operative word there. But the two little ones cried for a good half hour wondering who was going to sleep with Daddy, how far away was I going, when would I be back, that's just too far, who will cook for us, etc etc etc....

So this morning I am making a HUGE breakfast, I will be spending time with my kiddos, then packing a little-ish bag so as not to start another cry fest.

I will be back on Wednesday, and will not be blogging until at least then. So you can come back and read archive stuff if you want, or just meet me here on Thursday for sure. Have a great couple of days.