, I am posting a Keepin' It Real for Brenda's blog in which we are talking about Homeschool storage. She needs some ideas people! If you have some, mosey on over and leave her a comment. Better yet, add your own blog post to the Mr. Linky. You can do it!

Well, one thing African homes lack is CLOSETS! There are none in the house! Instead we have Built in cupboards. Which are kind of like closets, only not. Because they are weird. You will see what I mean.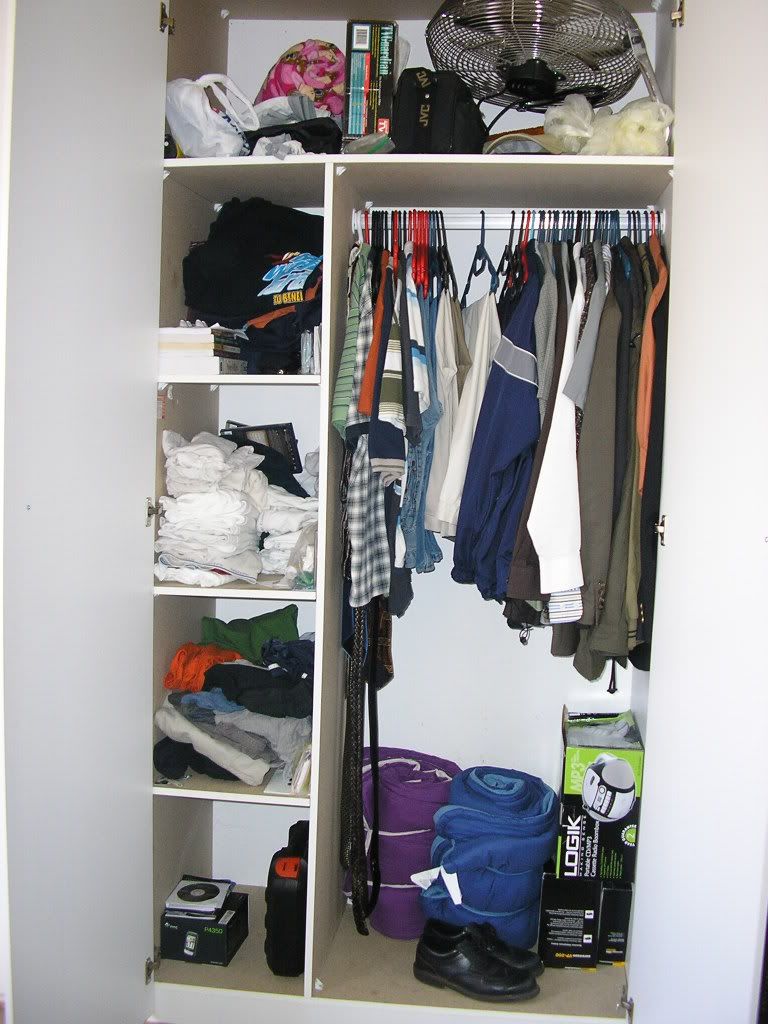 Because they just stick out into the room, it leaves no space for dressers. This means we have to put skivvies and everything on shelves. (which I hate) Needless to say it leaves absolutely NO room for school stuff in closets. SO:

This is our main bookshelf we use for school things. The girls' books they're reading for school go here, as well as the huge files I have for their school work. I did not organize it first, which is why there is a Christmas tree on the top, even though this is July. Oh and that Monopoly Game belongs to the neighbors.




Craft things have been relegated to dresser-type things. This is a "bin" we bought on the side of the road. It sits in my bedroom on the Prince's side of the bed. It looks pretty, and is stuffed (neatly) with craft things.




This is the crafty No-Man's Land. We have all kinds of things in here and it took me a minute or two to get the bottom drawer open. We don't go in here often, but the girls occasionally get things out of here for self-guided crafts. It needs weeded out.



I have no idea where I'll keep the new curriculum coming for this year. But I will find a place! Even if I have to convert half the garage to a school room. I'll do it too! How do you organize your school things? Hints, helps, suggestions? Go to Brenda's and share!!