This man, is the Prince. My Prince. Well, the Prince in another life. He would NEVER been seen in hair that long now, or a tux with a bow tie. But he looks good, doesn't he? Okay, stop ogling.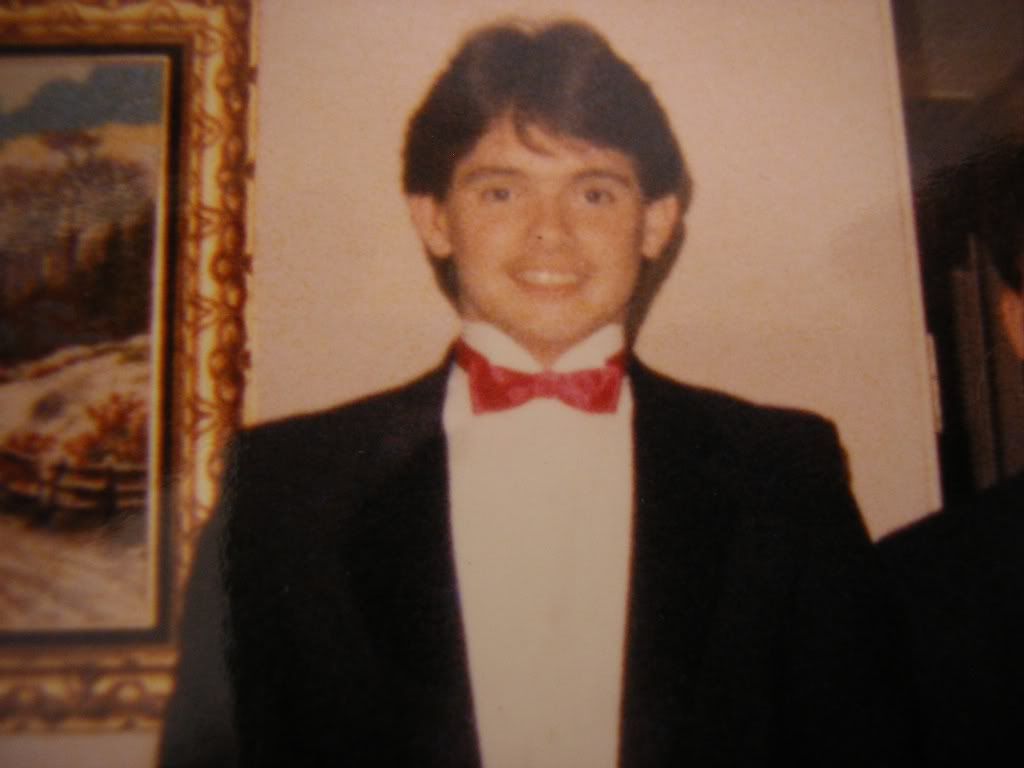 Anyhoona, this is his new blog all about stuff that goes on in the ministry. So instead of me trying to update you and be all serious and stuff, check out his blog and read all about it!!

I don't really have anything else to say today. So in lieu of words, I will just put up some pictures of the Prince and show everyone how cute he was/is. Sound good? Okay, good.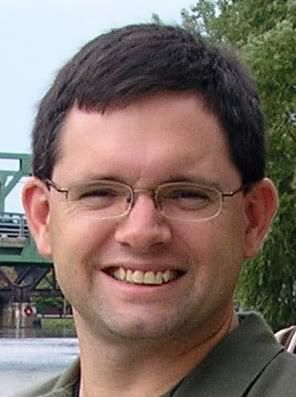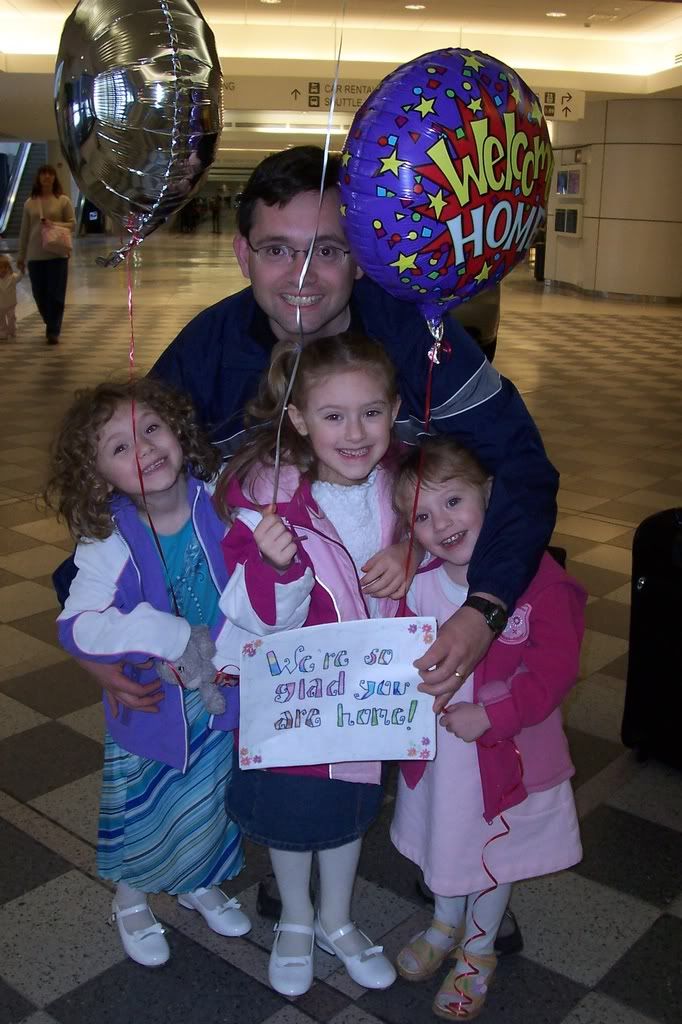 And while you may think all these pictures are unnecessary, I would have to say that they would make me want to read his blog. Although I don't think there are any pictures of him on his blog. But there is some exciting news!! Please make his day and check it out. (And leave comments!)