We interrupt this regularly scheduled Foodie Friday to bring birthday greetings to Cinderella.


Cinderella, you have been such a sweet blessing to me. Your zest for life, your zaniness and your sweet disposition are all things that keep you close in my heart.



Your love of animals I'm sure, will lead to a wonderful career as a zookeeper. Or at least fill your home with fuzzy cuddlies.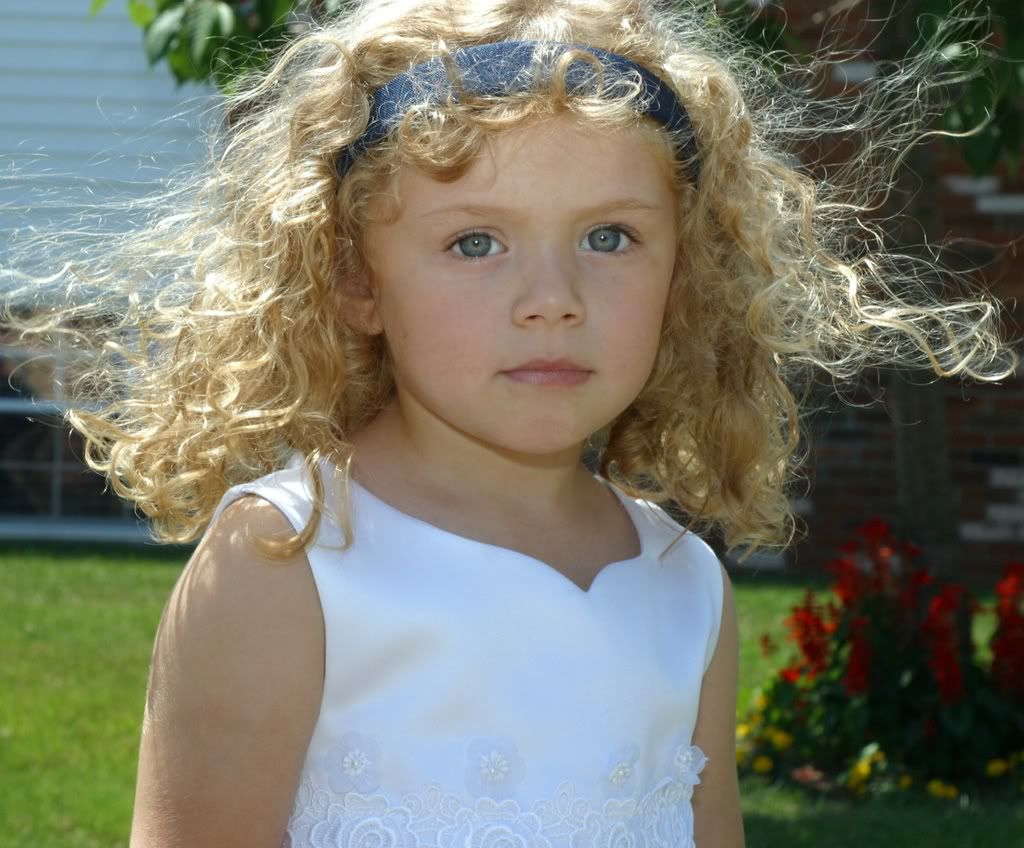 You are growing up more every day, and you are a beautiful reminder of God's grace and blessings in my life.


And your choice of fashion leaves me speechless.


Happy birthday six year old!