Dad, what can I say? From the time you were small it seems you stood out from your surroundings. There's something special about you, that's for sure.


From your gentle spirit that makes animals and children love you,


to your dashing good looks that made Mom fall in love with you.


Then again, maybe you didn't give her much choice. :0)


Your example of what a godly marriage looked like is more of a blessing now that I am grown and married. Since Mom went to be with Jesus 15 years ago, you've filled an important role in my life, being both Mother and Father. It must not have been easy to raise teenage girls on your own. I am thankful for your patient guidance during that time in my life. You have had a big role in shaping who I am today.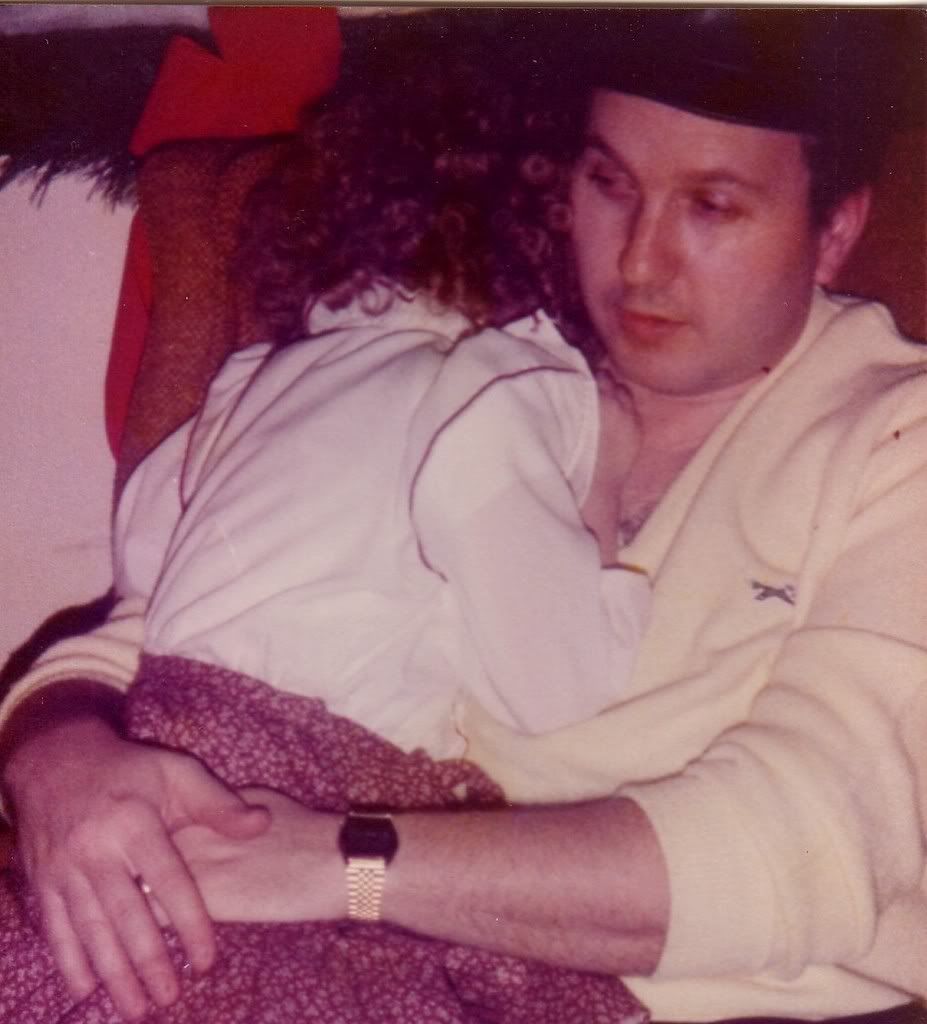 You've been my protector, my prayer warrior, and my biggest fan.


You've taught me the value of laughter and how to see the light side of things. I cherish your friendship, your mentorship, and your fathership. I can't wait to see you again when you visit in April. I just wanted everyone to know how much I love you, how important you are to me, and that you're an awesome Dad.

Happy birthday, Dad. I love you.